Yellow Beauty
Yellow Beauty is a skincare collection based on a radical idea – that your beauty goals are yours to define. What's Yellow Beauty's job, then? To help you get there. Kind to your skin. Kind to the planet. That's why Yellow Beauty formulate all of their products with powerful, natural ingredients that have been used for centuries. Knowledge is knowing they've worked in the past; wisdom is knowing they still do.
Like most great things, Yellow Beauty was born out of love. Partners-in-life Jaz and Jamil started Yellow Beauty based on Jamil's experience attending the Holud ceremony in Bangladesh. It was there that he was introduced to the rich history of turmeric-based skincare through his family. Knowing Jaz struggled with redness and breakouts, they decided to put what he learned into practice. Together, they made something worth sharing.
Unfortunately, they also discovered that a third of the girls in Jamil's homeland are married before their 18th birthday. Yellow Beauty was founded on the singular goal of giving women choice. That's why we use a share of our profits to help bring an end to child marriage.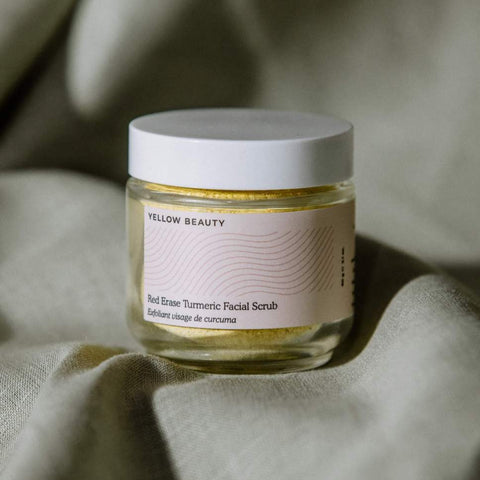 now $14.00 - 30% off
was $20.00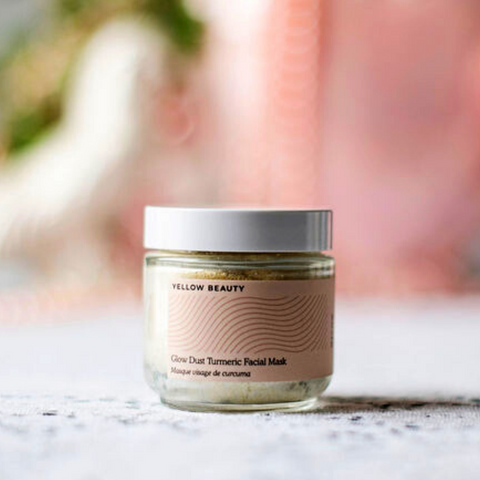 now $19.00 - 29% off
was $27.00