November 02, 2017
International model and youtuber, Alina Mcleod, shares her weekly fall/winter skincare DIY facial ritual for glowing skin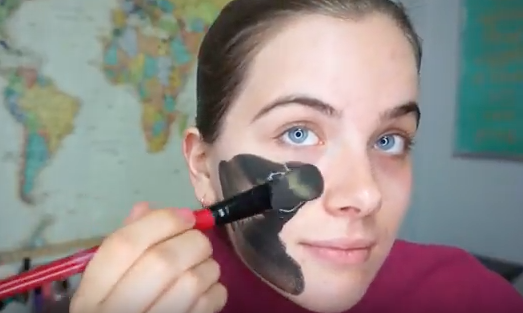 Our favourite international model and youtuber, Alina Mcleod, shares her weekly skincare DIY facial ritual for glowing skin during the fall/winter. Taking 20 minutes per week to give your skin some loving, will help ensure your skin stays fresh throughout the coldest months of the year. 
Other tips to protect your skin throughout the fall/winter:
- Stay properly hydrated.
- Cover your face with a gentle scarf such as bamboo cotton when outside to protect your skin from wind burn.
- Switch your pillowcases to silk. Even though you protect your skin during the day, we may be causing it damage while sleeping if your bedding is 'rough' fabric. The same goes for your hair and eyelash extensions. 
Alina's home facial included these skincare products:
She also chatted about using Ash & Thorn Skin Repair on a recent burn in the video. Check out that product here.