June 24, 2021
Tips and Trick to Using a Tinted Moisturizer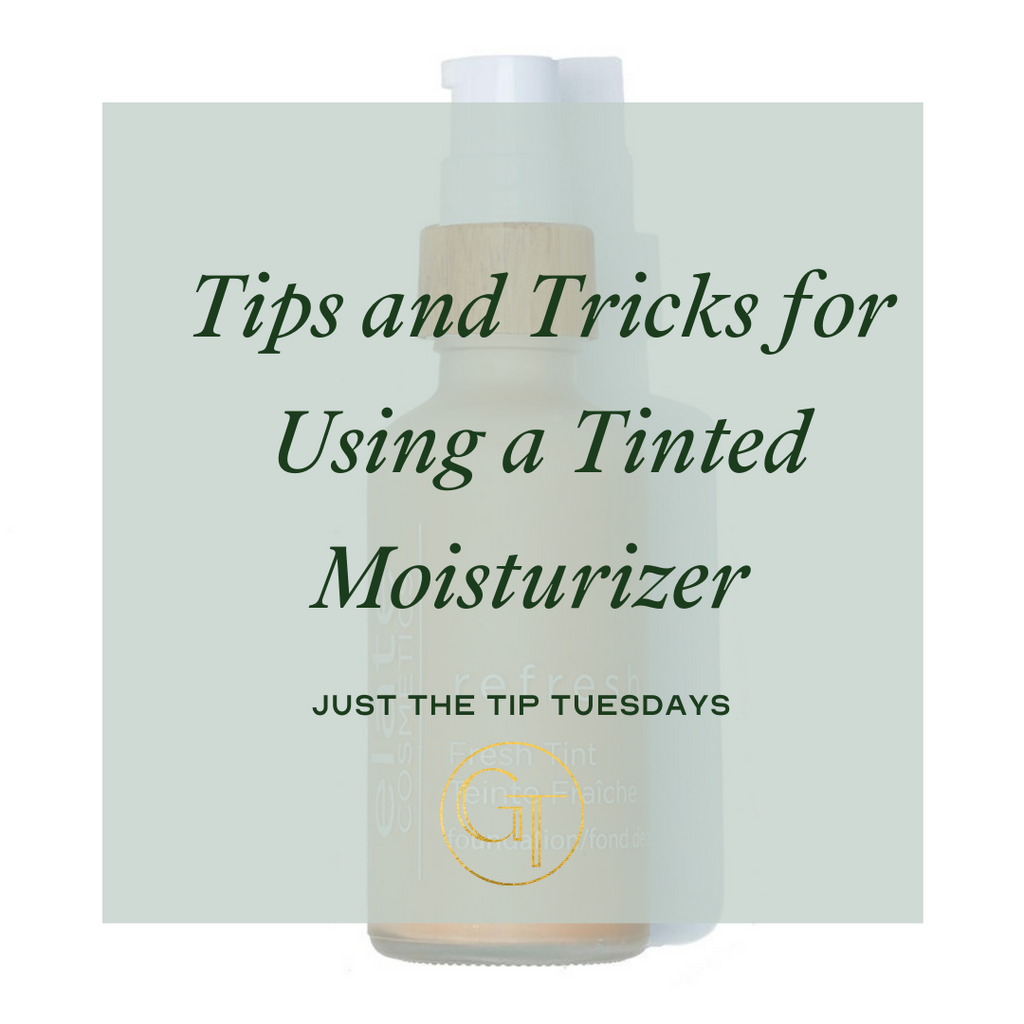 Using A Tinted Moisturizer
Just the Tip - Using a Tinted Moisturizer
Jenny shares tips and tricks for using a tinted moisturizer.
 Video: @mattz of @timeverve_



Elate FOUNDATIONS: Refresh Foundation - RW1 (Fairest)

This clean beauty foundation provides a soft, sheer coverage with a boost of hydration as an all-day tint for your skin. Those looking for a minimal makeup routine, can benefit from the plant-derived ingredient, hyaluronic acid, that assists in retaining water for that extra hydration and an empowering blend of antioxidants for the skin. 

$32.00
Elate BRUSHES: Multi-Use Brush
 Amplify your features and express your own unique beauty with this vegan and cruelty-free EyeColour Pencil.