May 28, 2020
Green Tree Beauty Moving Forward : The Search For Our New Home Continues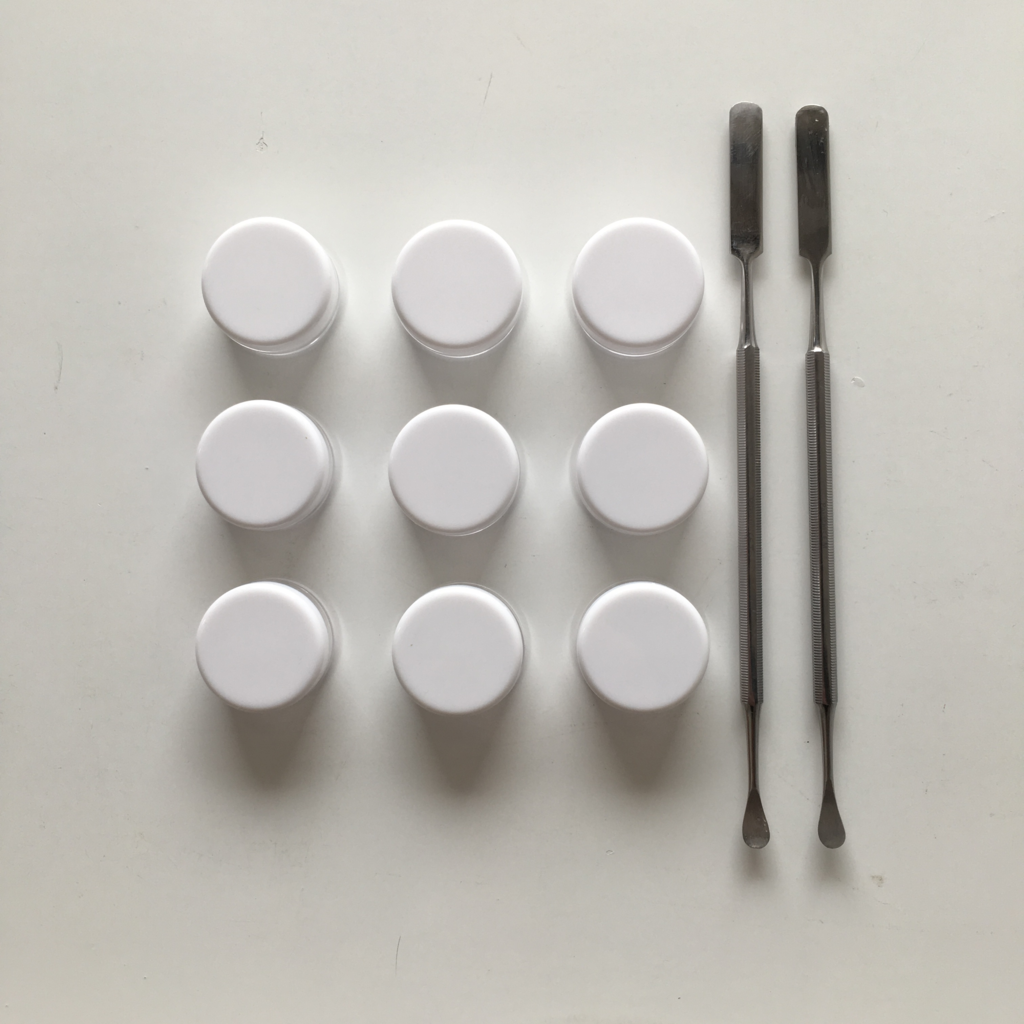 As you may have heard due to the pandemic, our friends at Alchemy had to close their doors permanently. We are sad to leave Alchemy but excited about what the future brings! We are actively looking for our new home. We have completely moved out of the Alchemy location and into a temporary storage and shipping space while we continue our search. We are confident that we will find the perfect space in good time. Thank you so very much for your continued support during this unexpected transition. 
In an effort to do our very best to serve our Green Tree Beauty Community, we have made the following adjustments to our offerings:
Consultations
While we are unable to offer in-person consultations at this time, we can answer all your questions and assist you to find the right products for your skin via email at info@greentreebeauty.ca or by calling 306.717.0869. Video Consultations will be available shortly.  
Custom Sample Packs
As always, samples with orders are free. Let us know what you would like to try in the 'Special Instructions' section of your order during checkout. 
Custom Sample Packs are also available. You may choose up to 9 products* to try. Each sample will include enough product to try 1 to 3 times. 
Samples are prepared in a clean environment with safety and sanitization precautions in place. 
Custom Sample Packs are $5 (+ $10 shipping for orders outside of Saskatoon). 
If you are located in Saskatoon, use promo code PICKUP during checkout and we will contact you to schedule a pick up time. If you are located in Saskatoon and would prefer your samples delivered, use promo code DELIVERY. Your samples will be delivered in 2-3 days. 
*Due to the nature of certain products such as Mascara and Eyeliner, we are unable to offer samples. We apologize for any inconvenience. 
Order Delivery & Shipping
Until we find our new space, we will continue to offer free delivery (Saskatoon) and shipping on orders over $50. 
Orders placed by 1pm will be delivered or shipped the same day.**
Delivery and Shipping on orders under $50 is $10. 
**We deliver Saskatoon orders during the late afternoon and evening to ensure you are home. If you require other arrangements for delivery, please advise in the 'Special Instructions' section during checkout. 
Order Pick up
Should you prefer to pick up your order, we are now able to accommodate scheduled pick ups in our storage space located in the North End of Saskatoon. Use promo code PICKUP during checkout. We will contact you to schedule your pick up time. 
Methods of Payment
Currently we can accept online payments via PayPal, Visa, MasterCard and Etransfer*
*If you would like to pay by Etransfer, please contact us at info@greentreebeauty.ca to make arrangements prior to placing your order. 
Gift Certificates
If you have a Green Tree Beauty product gift certificate, you can use it online! Simply contact us to have it activated for the online shop.
 All 2020 expired gift certificates for Makeup Artistry Services and Private Makeup Classes will be honoured until December 31, 2020. 
And lastly, if there is anything we can do to assist you, please feel free to reach out. 
Take care and stay healthy,
Jennilee Cardinal-Schultz
Founder, Green Tree Beauty
Ph: 306.717.0869
Email: info@greentreebeauty.ca